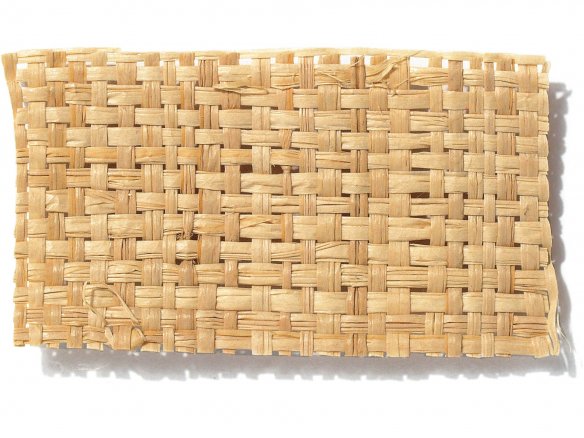 100% bast fibres, natural colours
Bast is actually the outer bark fibres from plants such as hemp, flax, jute and ramie. These fibres, which contain a lot of lignin, are usually solubilised and processed into finer fibres and textiles. In its raw form, bast is made into mats and woven fabrics.
Bast weave fabric, 280 g/m², w = 1200 mm
Note
Please note that no exchange is possible in the case of products cut from rolls and the minimum order for products sold from rolls is 0.5 running metre.