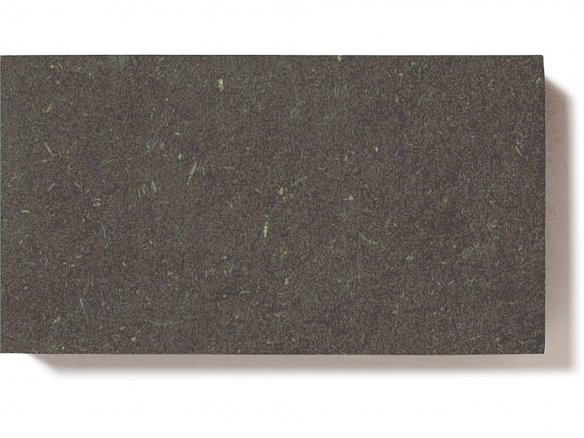 middle density fibreboard, smooth/smooth, solid black colour
The black solid-coloured MDF, which has the same basic properties as the standard uncoated MDF, is also a very interesting material for model making. When coated with clear varnish its surface acquires an especially deep tone but still does not lose its woody appearance.
The production process can be the source of variations in the colours of the individual sheets. Even sheets with different thicknesses (10, 16 and 19 mm) can have different black or anthracite tones respectively.
Custom cutting available. Choose your desired size! For more information about our custom cutting service, please visit Modulor Services.
MDF, black, solid-coloured (custom cutting available)
3 Variants
10,00 mm
16,00 mm
19,00 mm
Note
Custom sizes of MDF and HDF boards are not available by delivery. Both materials have very high raw densities so that packages quickly become extremely heavy as well as large. This weight and size and the danger of damage during delivery meant that the handling process was extremely complex and it was also necessary to ship per forwarding agency. The resultant cost became too high to be attractive for our customers. However, both materials, including in custom sizes, are still available at our store in Berlin.