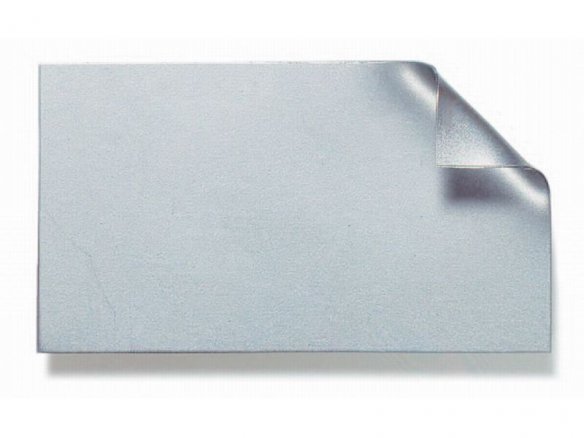 St 1203, cold rolled, smooth
Custom cutting available. Choose your desired size! For more information about our custom cutting service, please visit Modulor Services.
Steel sheet, thin, untreated (custom cutting available)
4 Variants
250 mm x 250 mm
250 mm x 500 mm
Note
Unfortunately, lightly scratched surfaces cannot be avoided, especially in the case of custom cut sheet steel.