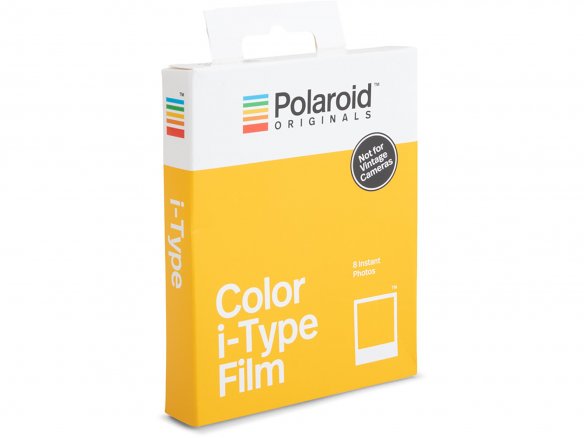 Compatible with i-Type cameras
Classic white framing
This classic instant color film is only compatible with i-Type cameras (OneStep+ and OneStep 2). Take sharp and clear pictures with your camera in a rich color spectrum. Unlike the camera, the film does not need to be charged, you can just start snapping.
Good to know: It can take up to 15 minutes for your photos to be fully developed.
Polaroid Instant Color film, for Polaroid i-Type, square frame, 8 pieces