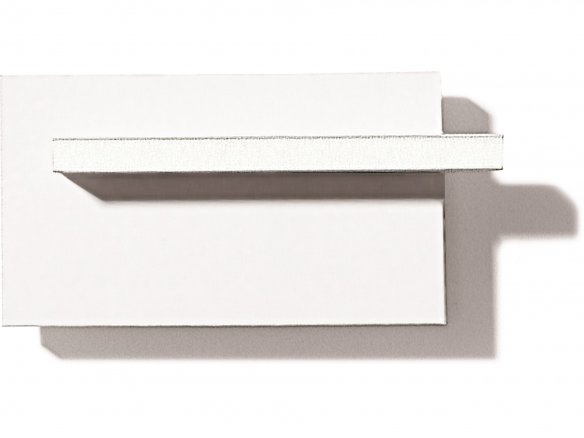 Strength

5 mm

Dimensions

different varieties available
We offer, as an alternative to the large format Kapa line, the white foamboard in smaller sizes. The boards can be cut with excellent results and can be notched and grooved as well. If the foamboard is to have, for example, a photo or drawing glued to its entire surface, the backside must also be covered with the same material or there is always the danger that the board will warp. If you are working with water-based paints the backside must also be painted for the dame reason.
Any gluing of this foamboard should be done with polystyrene compatible adhesives like Tesa all-purpose glue or Uhu por. When working with either glues or paints containing solvents, preliminary tests should be carried out because solvents can have a corroding effect on the polystyrene foam core.
Foamboard, white, white core
3 Variants
210 mm x 297 mm
297 mm x 420 mm
500 mm x 650 mm