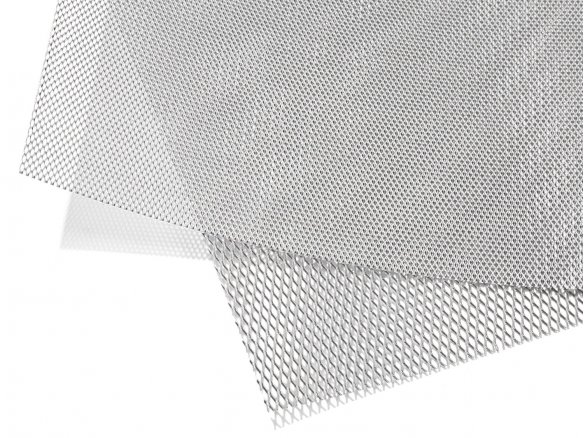 Alloy

Al 99,5

Surface

degreased
Custom cutting article - select your desired dimensions!
Expanded metal, aluminium, fine custom cutting
2 Variants
standard sizes
custom cutting
3,0/1,8-0,6/0,5 mm
6,0/3,0-0,6/0,5 mm
Note
The minimum order for products sold from rolls: 0.5 running metre. Please note that no exchange is possible in the case of products cut from rolls and pre-cut pieces.