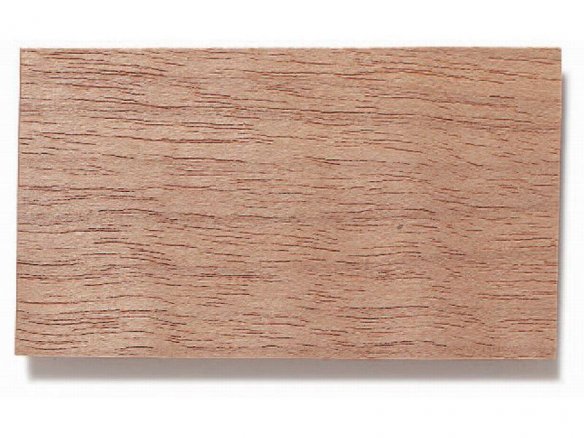 smooth/smooth, Tc = lengthwise
The walnut tree grows in moderate climates in middle European and North American lands. Its moderately hard wood (gross density between 0,65 and 0,75 kg/dm³) is light grey, the core is matte brown to dark brown and often striated. It is firm, long-lasting, tough, bendable and does not shrink much when dried.
Walnut wood lends well itself to processing; its surface can be stained and polished. It is mostly used as veneer or solid wood in furniture making and interior furnishings. It is also gladly used in the production of musical instruments or artistic articles.
Walnut wood sheets
4 Variants
0,50 mm
1,00 mm
1,50 mm
2,00 mm