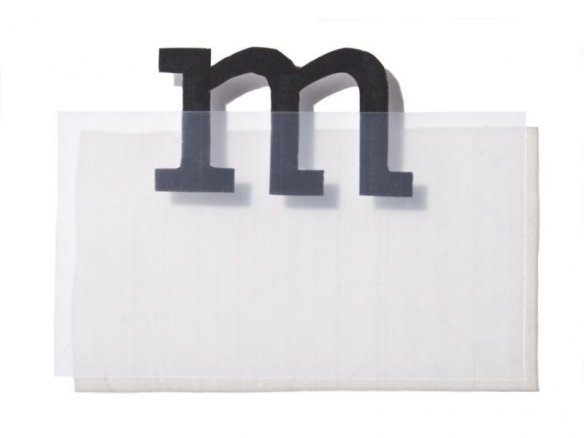 LD-PE, glossy, 4 layer (folded at 1.0 m), wrapped around cardboard tube ø 76 mm
The transparent colourless polyethylene is a construction foil without any colouring which is made from 100% low-density polyethylene (LD-PE) and which contains no regenerated material or foreign matter. This clear film or foil is not comparable to the cheaper versions some of which are made from 100% regenerated materials.
Polyethylene film, transparent, colourless, th=0.2 mm w=4000
Note
The minimum order for products sold from rolls: 0.5 running metre. Please note that no exchange is possible in the case of products cut from rolls.