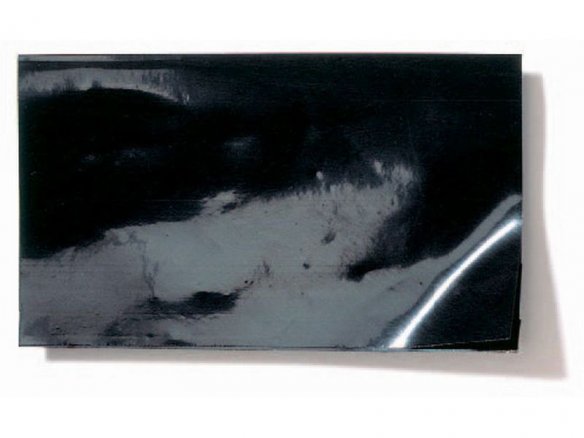 LD-PE, glossy, UV- stabile, 4 layer (w = 4000 mm folded at 1 m), wrapped around cardboard tube ø 76 mm
The black-out film is well used for blacking out a dark room or any room during a film showing, for decorations or for covering over dung hills on a farm (talk about versatility!). The film with the strenght 0.1 mm is really only impervious to light when it is doubled over. By virtue of the film's UV stability it can be used outdoors for up to 12 months in any normal middle-European climate. The film can be adhered by using duct tape. Be careful because the film can make quite a fire when ignited!
Polyethylene black-out film, black
2 Variants
Note
The minimum order for products sold from rolls: 0.5 running metre. Please note that no exchange is possible in the case of products cut from rolls.