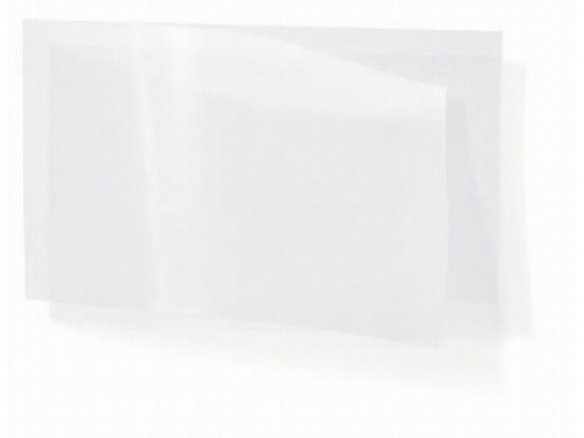 LD-PE, colourless, glossy, wrapped around cardboard tube ø 76 mm
Film tubing is used for packing. The article to be packed is placed in the tube both ends of which are then sealed, thereby forming a completely enclosed bag. We use the film in our shop as a less expensive alternative to plastic bags so that our customers can get their cardboard and paper products home dry when it rains.
Film tubing, transparent
4 Variants
80 mm
150 mm
250 mm
800 mm
50,00 mm
95,00 mm
150,00 mm
500,00 mm
Note
Please note that no exchange is possible in the case of products cut from rolls and the minimum order for products sold from rolls is 0.5 running metre.

Please note when using this product that, because of the method its production, some of these films can display the black imprint "LP-PE" at regular intervals.