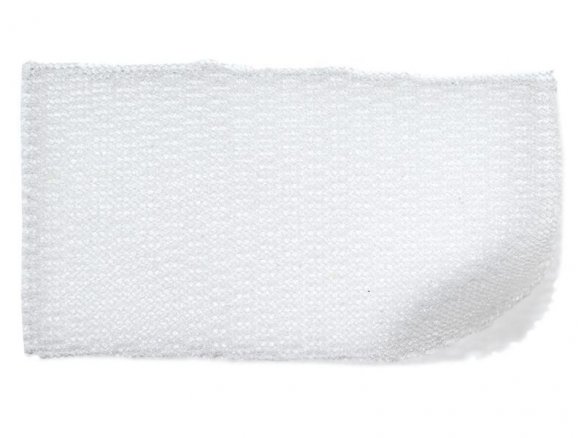 100% polyester, highly elastic, machine washable up to 40 °C, can be dry cleaned, effective width is 1550 mm
It is its special three-dimensional construction that gives this textile its high volume. The weight per unit mass is indeed very low. Its high degree of elasticity (15-15% lengthwise and 80-100% widthwise) will last forever because of the very open mesh structure on one side of this product. The fact that the material breathes, that it cushions, displays elasticity of compression, has heat insulation properties and low absorption with good moisture transport predestined it for use in the functional (sport) and medical clothing sectors.
Warp-Spacer light, 70 g/m², th=ca. 2.5, w =1600, natural white
Note
Please note that no exchange is possible in the case of products cut from rolls.