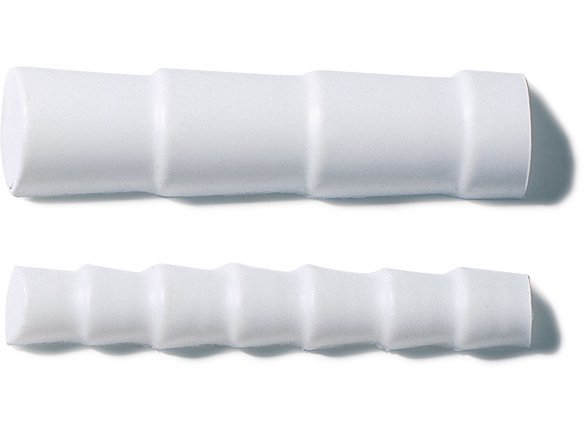 polystyrene, white, matte, th = 0.5 mm
These through-stamped textured sheets made from polystyrene provide both the architectural and the railroad model maker a wide choice of surfaces in a good quality sheet. The sheets are produced using a deep-drawing process.
Information about working with this material can be found under the heading POLYSTYRENE.
Textured sheets, through-stamped, ridge tile
2 Variants