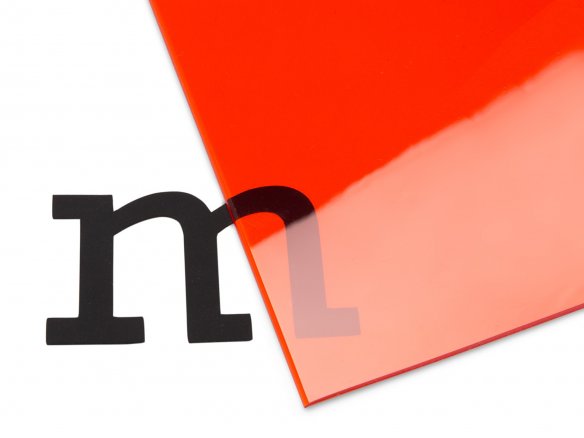 glossy/glossy, rounded edges, flexible, approx. 75 Sh-A, abrasion-proof, temperature-resistant from -20 °C to +60 °C, UV stable (not long term UV-resistant), standard quality
Just like the transparent version, the red soft-PVC strip sheets are usually found in refrigerated storage houses. Its colourfulness makes the curtain strips - or even individual strips - that much more visible.
Soft-PVC strip sheet, transparent, red
4 Variants
Note
The minimum order for products sold from rolls: 0.5 running metre. Please note that no exchange is possible in the case of products cut from rolls.

The shipping and handling costs for orders of whole rolls can be higher because of the extra weight. Please contact us for details.