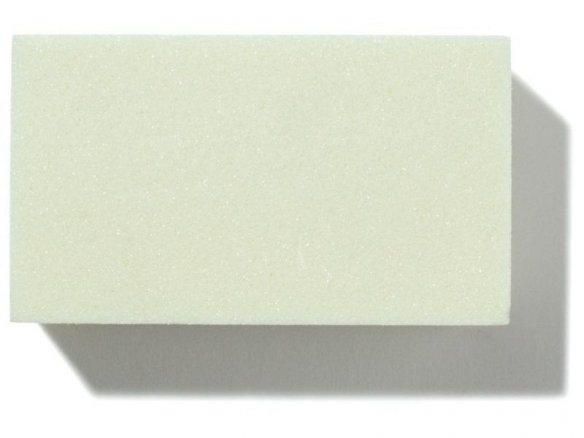 very fine pored polyurethane-based rigid foam for model making, light yellow or light green, density: 150 kg/m³; compressive strength: 1,6 MPa (ISO 604), modulus of elasticity: 65 MPa (ISO 178), linear coefficient of thermal expansion: 65 x 10 -6  K -1 (DIN 53752), rough surfaces, all sides are trimmed
Applications: The rigid foam M150 is mainly used in the production of design, styling and clay models as well as for form studies and trial runs on the milling machine. Because it is denser than the M80 version of this material, the M150 is preferred for making smaller sized shapes.
Treatment: The PUR rigid foam modelling panel M150 can, because of its relatively light density, be worked with manually. Although its 150 kg/m³ makes it clearly denser than the M80 version, its surface still needs to be worked on in order to achieve a presentable look.
SikaBlock PUR rigid modelling foam M150
4 Variants
195 mm x 245 mm
245 mm x 395 mm
395 mm x 498 mm
1000 mm x 2000 mm
Note
not lightfast (will fade)