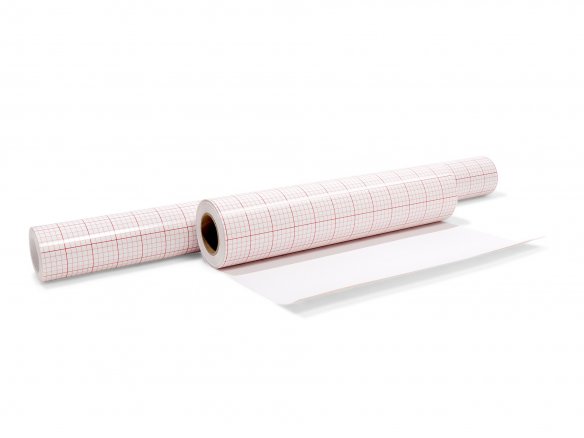 The lampshade self-adhesive film is a antistatic treated rigid-PVC film which can be used for making lampshades whereby cloth or other materials (e.g. MULBERRY PAPER or BOOKBINDING CLOTH) can be glued to it. The film itself is flame resistant but it should be noted that the glue underneath it can burn. In case of fire the glue will smolder but the film will not catch fire. The white version, however, when used in combination with white cloth or paper lets just enough light through the shade that a pleasantly warm light results.
Rigid-PVC lampshade adhesive film, white
3 Variants
Note
The minimum order for products sold from rolls: 0.5 running metre. Please note that no exchange is possible in the case of products cut from rolls.