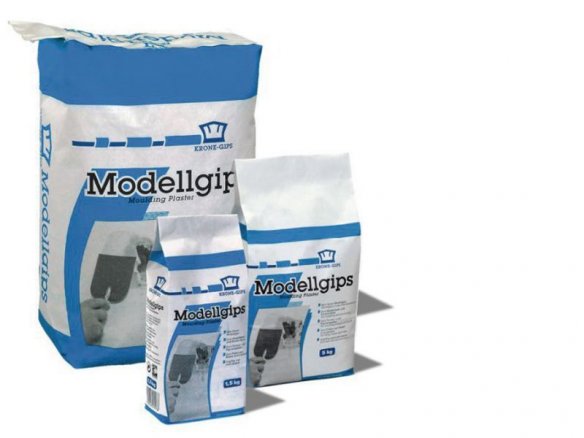 white, comes in paper sack with foil insert
For basic modelling and moulding jobs this inexpensive modelling plaster is the right choice. For tempering, you disperse the plaster in water until it is almost completely absorbed. After a soaking time of about two minutes it should be stirred thoroughly and quickly put to use.
Modelling plaster
3 Variants
Note
Please note that we can only ship oversized and transportation sensitive goods per forwarding agency which means that there are higher shipping and handling costs.