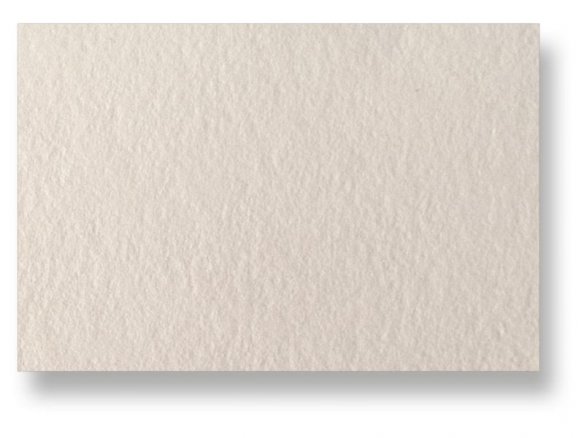 natural white, 90% bamboo fibres, 10% cotton rag, matte, natural sizing, acid-free, highest degree of aging resistance
This natural white artist paper, which is made of bamboo fibres, is great for use with various drawing and painting techniques (as well as mixed media) because of its unique matte surface. The warm toned, slightly textured paper allows excellent contrast and colour vibrancy. Paints flow extremely well and retain their luminosity. Bamboo 265 is especially suitable for watercolour, acrylic and pastel painting techniques but also for sketching and drawing with charcoal and ruddle (red ochre). Even in the case of very watery watercolours, there is hardly any build up of paint at the edges and the paper remains stable despite the large amount of moisture.
By using the fast-growing and renewable wood from bamboo, a paper manufacturer has turned to an environmentally sound method for his production, one that uses resources sparingly. Hahnemühle contributes a predetermined percentage of its profits from the sale of bamboo paper to environmental protection projects as part of its environmental initiative "Green Rooster".
This bamboo artist paper is also available as a painting and drawing pad (see, HAHNEMÜHLE UNIVERSAL BAMBOO PAD).
Hahnemühle Bamboo 265g/mř drawing & painting paper, sheets, ca. 500 x 650 mm (SG)