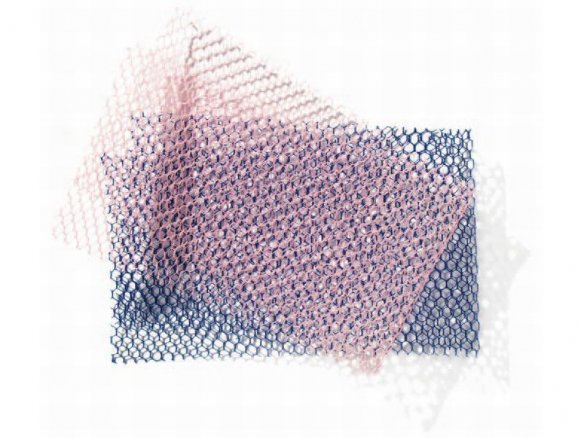 fabric surface "broken through", out of 100% polyamide, folded in half
As a real classic among deco materials deco-tulle has never had to play second fiddle to any passing fad. No other material is able to nonchalantly bedazzle a room quite like this "filigree textile". Deco-tulle is delivered folded in half, that is, folded lengthwise before being wound together.
Decoration tulle, coloured
11 Variants
Note
Please note that no exchange is possible in the case of products cut from rolls and the minimum order for products sold from rolls is 0.5 running metre.