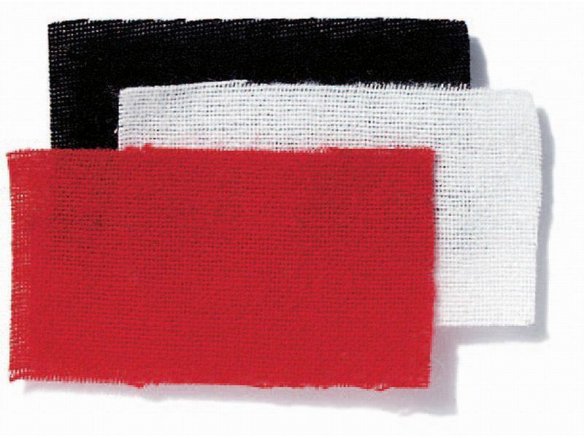 100% cotton, folded in half
Molleton is a dense linen-weave cotton fabric that is raised on both sides. It is normally used for such things as pads or ironing board covers or bed sheets. The decorative version is comparatively lighter and primarily used as a wall covering material, for stage sets and for decorative applications. In order to cover larger areas, multiple panels of the fabric can be taped together at the back with GAFFER TAPE – with this method you can make, for example, a large black backdrop for photo or video shoots. When delivered, the material is folded in half - meaning that it is folded lengthwise to half of its width and then wound together. The colours of different fabric rolls can vary, as is usual with such products.
Decoration molleton, coloured
4 Variants
Note
Please note that no exchange is possible in the case of products cut from rolls and the minimum order for products sold from rolls is 0.5 running metre.