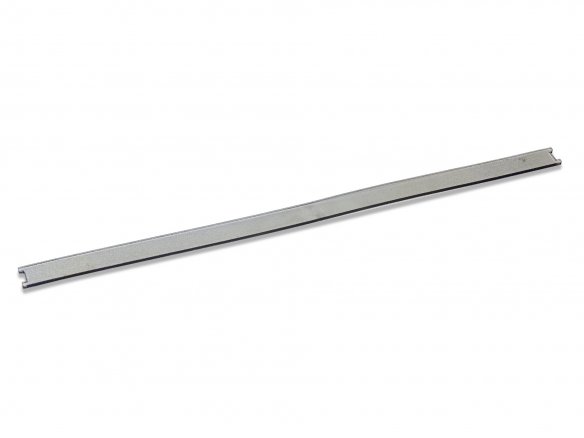 Material

polypropylene, transparent

Dimensions

370 x 16 x 3 mm
When used with the decorative cutting blades (cassettes with wavy, deckel edge, folding and perforated cutting blades) the cutting strip will wear down with time. The cutting strip of the Dahle 505 rotary trimmer can be turned around and all the sides can be utilized - a feature that increased its service life.
To exchange the cutting strip it can be pushed out to the side.
Dahle 505 rotary trimmer, clear plastic cutting strip, 370 x 16 x 3 mm, for Deko knife