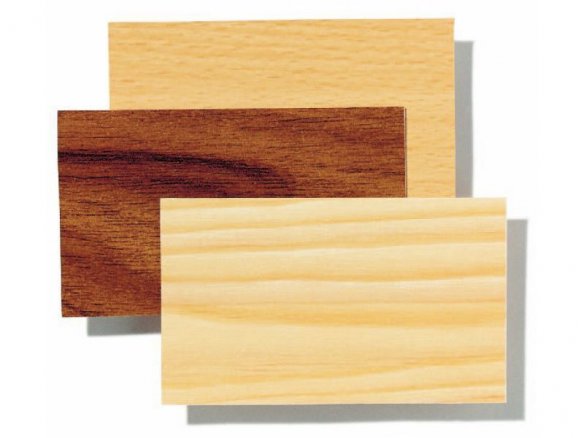 opaque, semi-gloss, lightly textured (wood grain), monomer plasticized PVC, th = approx. 0.1 mm, solvent free dispersion adhesive, paper backing with cm scale, without inner tube
In response to a growing demand we have on offer the D-C-Fix wood self-adhesive film. In order to attach the film without any ripples or folds it should be wet glued in the same manner as the X-FILM COLOURED FILMS. When the film is attached dry it can be carefully removed again and reset at least to the extent that it does not immediately and finally adhere. Its full adhesive strength is not attained until after a few hours.
D-C-Fix wood adhesive film, w=450, red beech
Note
The minimum order for products sold from rolls: 0.5 running metre. Please note that no exchange is possible in the case of products cut from rolls.