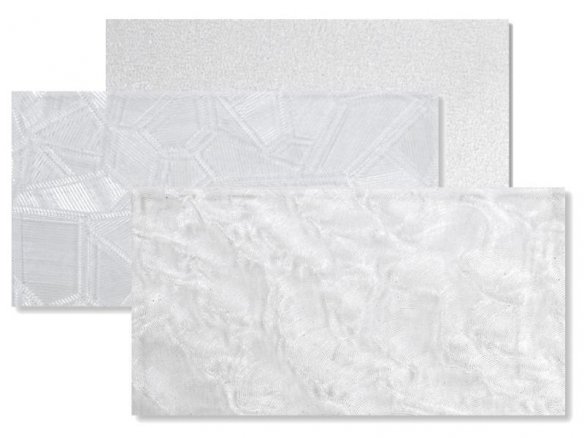 monomer plasticized PVC, sometimes textured, th = approx. 0.12 mm, solvent free dispersion adhesive, paper backing with cm scale, without inner tube
The surface of the Decor adhesive film from D-C-Fix is lightly textured such that it reduces its transparency: this has led to its naturally being used on glass when the goal is to prevent a clear view into neighboring spaces.
D-C-Fix glass decor adhesive film, translucent
4 Variants
Note
The minimum order for products sold from rolls: 0.5 running metre. Please note that no exchange is possible in the case of products cut from rolls.