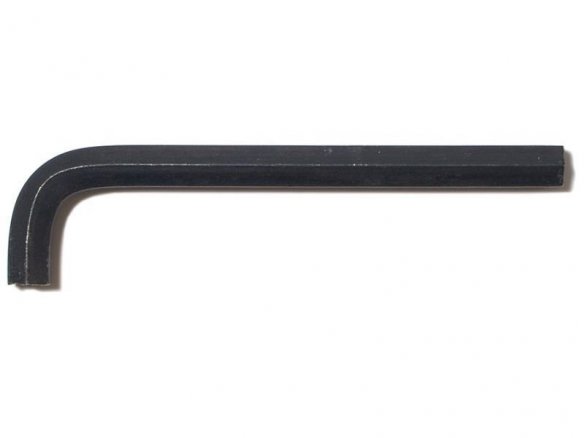 galvanized steel, plastic
Castors makes any sedentary construction mobile - they can be simply stuck into the tube with the help of an expander insert, which is available separately, and held safely in place by means of an Allen screw which insures that it will not fall back out. A short shafted Allen key is necessary for screwing the screw on the castor because it it hard to get to – we do carry these separately in stock. The castors come in two sizes and can carry loads of 40 kg (the 50 mm diameter castor) and 75 kg (the 70 mm diameter castor), respectively.
Castors for tube connector system, Allen key for castors, with short shaft, 8.0 mm
Note
The connector set and the Allen key are not included!