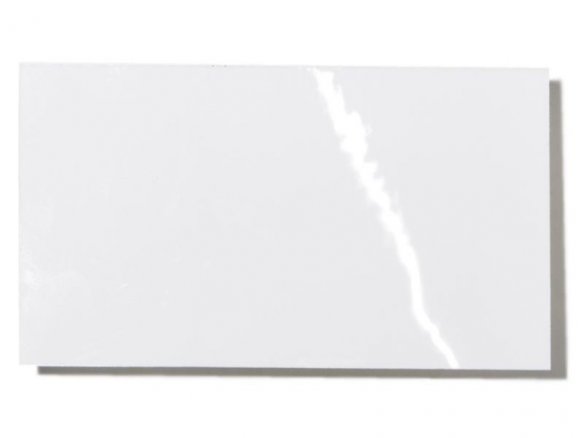 high gloss polyester/PVC compound film, th = 0.13 mm, solvent-free acrylate adhesive (adhesive strength ≥ 5N), silicon paper release liner, inner diameter of the roll's tube is 76 mm
The self-adhesive whiteboard film is a practical and inexpensive alternative to customary whiteboard because presentation areas can be created in, for example, seminar or conference rooms, and those in any shape and size you choose. It has a high adhesive strength and can be applied to any smooth surface like, for instance, glass, wood, plastic, etc.
Whiteboard markers are best used for writing on this film because such ink can be easily wiped off of its specially treated surface with a dry cloth without leaving any residue.
This film is not printable and is to be used exclusively indoors. It should only be applied dry at room temperature because the compound nature of the film means there is a longer drying time. It achieves its optimum adhesive strength after about one week.
Aslan whiteboard film WB 995, self-adhesive, w=1370, white
Note
The minimum order for products sold from rolls: 0.5 running metre. Please note that no exchange is possible in the case of products cut from rolls.