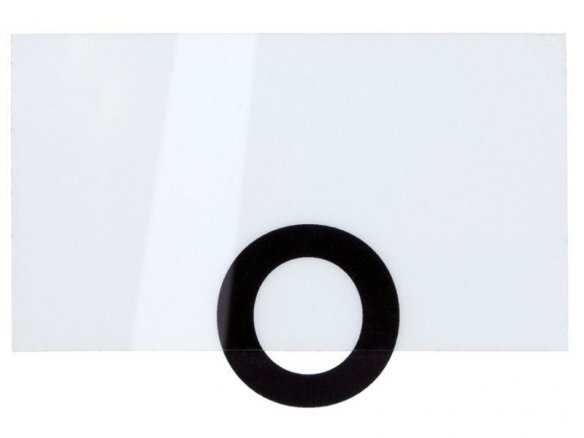 transparent, colourless, glossy, rigid-PVC, th = 0.2 mm, solvent and acid free acrylate adhesive (adhesive strength: rolls, ca. 6 N/25 mm upon application and ca. 12.5 N/25 mm after 1 week; sheets, ca 10 N/25 mm initial strength, ca. 15 N/25 mm after 24 hours), it can be written on, PE film liner (one side is siliconized)
Aslan H 200 is a self-adhesive rigid-PVC film for use in reinforcing flexible covers (paperbacks) or for stiffening blueprints, score sheets, placards and maps. Lampshades or lighting objects can be made with this sturdy film with the help of a lamination of your choice - Filmomatt H 200 can serve as a means to make a nice companion piece.
The acrylate adhesive is solvent and preservative free, while the film itself is resistant to the influence of oil, grease, mild acids and lye. It can be screen printed whereby care should be taken to allow enough drying time.
The film can be worked with at temperatures from -30 degrees to +50 degrees centigrade. Please note that short-term exposure to temperatures over 70 degrees centigrade or continuous heat exposure over 50 degrees centigrade can lead to discolouration of the film. Any objects that have been reinforced should not be stored or shipped in a rolled up condition because creases can develop as a result of such handling.
Aslan H 200 rigid-PVC adhesive film, glossy, w = 1200 mm, transparent
Note
Minimum order amount for products on rolls is 0.5 running metre. Please note that no exchange is possible in the case of products cut from rolls and pre-cut pieces.