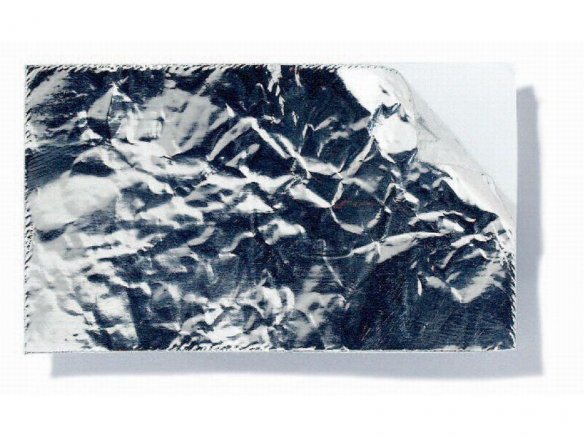 Al 99.5; smooth, one side coated with a self-adhesive, cover sheet with separation liner
Aluminium adhesive strips are primarily used as a baffle or insulation. It can, however, be well used as a decorative material or for handicraft work.
Aluminium strips, self-adhesive, th = 0.03 mm, w = 500 mm
Note
The minimum order for products sold from rolls: 0.5 running metre. Please note that no exchange is possible in the case of products cut from rolls and pre-cut pieces.