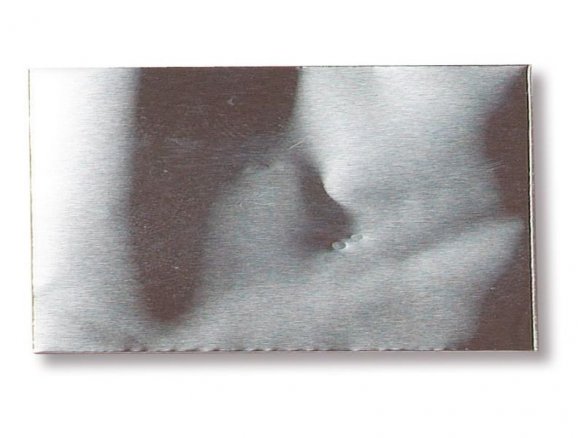 medium hard, smooth, both sides coated with silver colours
This aluminium foil on a roll is an inexpensive alternative to ALUMINIUM STRIPS. Because we only sell it as a complete roll, we can guarantee that, in contrast to aluminium strips, it will be unscratched and uncreased upon delivery. Because of its thinness, it can be cut with a scissors or a blade and of course can be embossed as well.
Aluminium hard metal foil, th = 0.07 mm, w = 500 mm, 5 m, silver
Note
Please note that no exchange is possible in the case of products cut from rolls and pre-cut pieces.