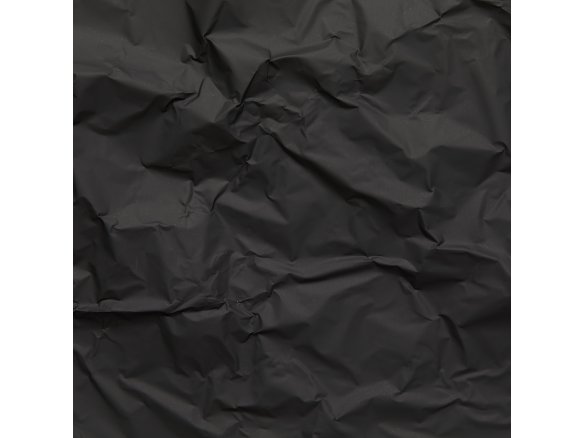 matte/semi-gloss, soft, smooth, both sides powder-coated in black
As the name subtly implies, Cinefoil is a product specially designed for lighting uses in the film and photography fields. This thin and soft foil was designed as a anti-reflection material for the lighting needs on a set but its ability to swallow up light makes it great for use in many other types of lighting creations.
Aluminium foil Cinefoil, black
2 Variants
Note
The minimum order for products sold from rolls: 0.5 running metre. Please note that no exchange is possible in the case of products cut from rolls and pre-cut pieces.