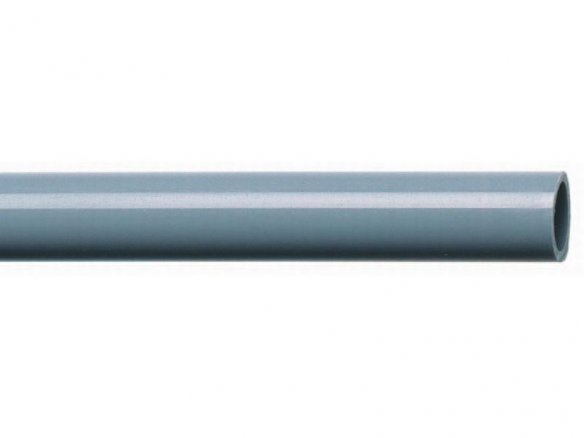 opaque, glossy, given dimensions: outer diameter x inner diameter
The tubes with the diameters of 1.2 and 1.6 mm are actually wires that are encased in plastic and therefore solid. Wire inserts are available for the tubes with diameters of 2.4 and 3.2 mm. After the wire is inserted into the tube it can then be easily bent into the desired shape without the help of any other implements.
The ABS tubes - formerly known under the trade name Butyrate - are great for use in architectural model making. With the aid of a wire insert (Brass round rod) together with small pieces of tube serving as distance pieces, reinforced steel framework can be represented. The small diameter tubes with a wire insert can be easily cut with a side cutting pliers. Tubes with larger diameters should be cut with a fine-toothed saw. Gluing can be done nicely using Ruderer plastic glue.
ABS round tube, opaque, coloured
77 Variants