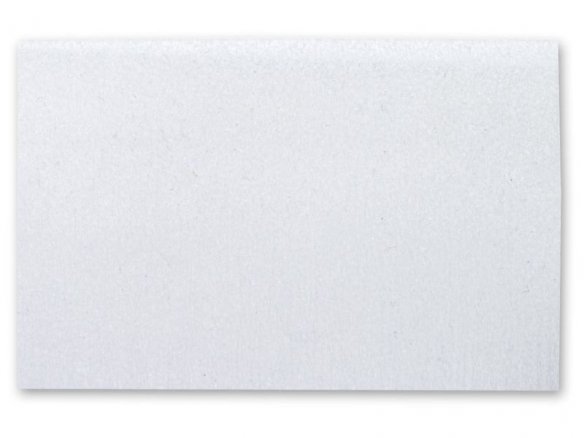 100% polyester, iron-on dry; , iron-on dry; iron setting: "Wool" for 8 seconds, machine washable to 40 °C or dry cleaning
Application: H 200 is a lightweight interfacing that lends a degree of stability to a fabric. It is used for small parts of clothing like collars, cuffs, etc. on blouses and dresses made with lightweight fabrics like cotton or polyester.
Method of use: Place the interfacing with the coated side on the wrong side of the fabric. Then using dry heat glide the iron firmly 5-6 times very slowly over each area of the insert, so that each area receives approx. 8 seconds of heat. Iron setting: Wool. Allow the pieces to cool while lying flat for about 20 minutes, so that the adhesive can set properly.
We strongly recommend that you attach a small piece of interfacing to a fabric remnant with your iron first to make sure that the hold and the adhesion meet your expectations.
Vlieseline iron-on interfacing H 200
2 Variants
Note
Minimum order amount for products from rolls is 0.5 running metre