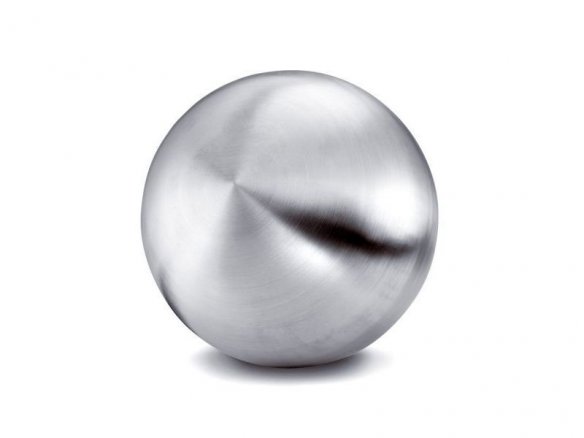 silver, honed matte finish, rust-free, without hole
Just like the shiny stainless steel balls, these matte finished exemplars are made from two separate halves whose welding seam can be seen upon closer inspection. Being hollow, they are so lightweight that they can even be used as floating decorations in ornamental pools. If the balls are meant to be hung, a small hole can be bored into which a NYLON FILAMENT can be strung.
Stainless steel ball, matte, hollow
4 Variants
60,00 mm
80,00 mm
100,00 mm
150,00 mm
Note
The given diameter can vary up to 5 mm.