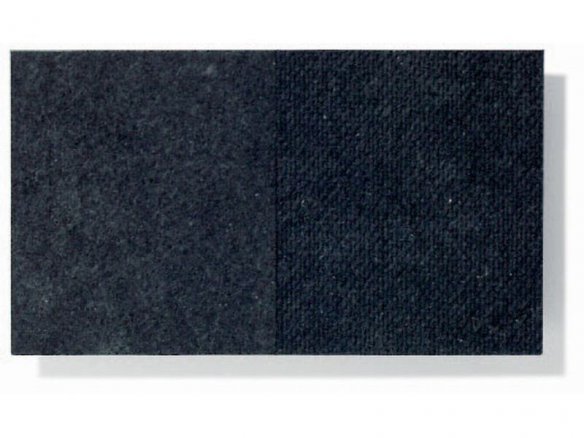 cellulose fibre fleece, elastomerically bonded, solid colours, matte (lightly marbled), rough (fine linen texture), pH neutral
Texon T 508 is a soft and conditionally flexible fleece material that is used in the leather industry as a belt filler material. It feels like a mixture of paper and fabric, is free from polluting chemicals and displays good dimensional stability with a high resistance to tearing in all directions. This elastomer bonded fleece can be sewn and stamped as well as cut with a shears or blade with good results.
The T 508 can of course be used for many purposes: for example, in an architectural elevation model (th = 1.0 mm!), as a writing pad, book cover, etc., etc...
Texon cellulose fleece, black
2 Variants
Note
Please note that no exchange is possible in the case of products cut from rolls.