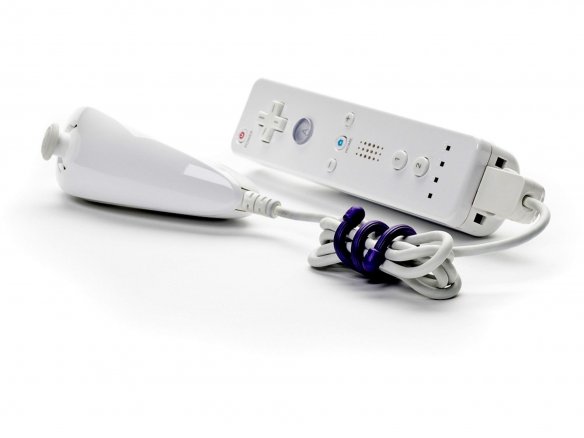 weatherproof
bundled and fixed
Ridged surface for anti-slip grip
Doesn't scratch or bruise
reusable as many times as required
Inner material

metal wire

outer material

rubber sheath
The Gear Tie is great for bundling up computer cables, electric cords from big and small devices, headphones, hoses, mats, etc. etc. etc.
Plant and bouquet stems can be held in place with a simple twist of a Gear Tie. The stiff yet flexible wire which has a rubber coating can be bent into different shapes as many times as you want.
The tie sheath is made of non-slip rubber and is able to grip all types of materials while avoiding leaving any pressure indentations or marks.
The ties are ideal for outdoor use, when camping, in your garage, on your boat, on trips, in the house and anywhere else where things need to be secured and organized.
NITE IZE Gear Tie, flex wire
2 Variants