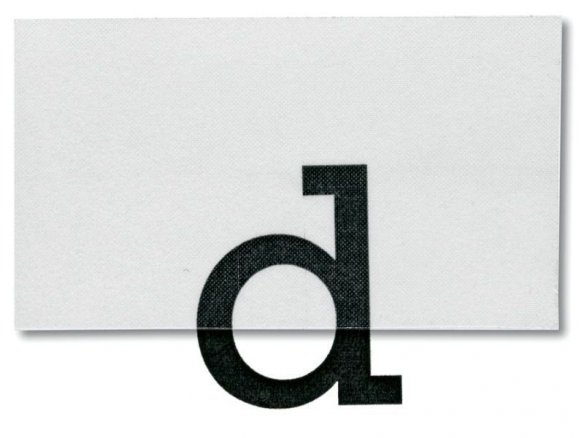 transparent, colourless, glossy, monomer plasticized PVC, app. th = 0.07 mm, solvent and acid free acrylate adhesive, permanently elastic, (adhesive strength: app. 0.7 N/25 mm upon application and app. 2.0 N/25 mm after 24 hours), imprinted, PE release liner wound on the outside, pre-cut release liner facilitates film separation
The Filmolux soft is a transparent, soft-PVC film that can be used to protect books and brochures from soiling and other environmental influences and to extend their durability. The Filmolux soft is also used in libraries and archives because of its acid-free and solvent-free adhesive. The film is washable and can withstand treatment with numerous cleaning agents and solvents.
It will stick to all smooth surfaces and will flexibly conform to any contours. What makes this film special is the combination of a soft, non-aging glue with a special structured PE release liner. This liner leaves a structure in the elastic adhesive which allows an easy, bubble-free lamination by hand and one that is correctable on almost any surface. The pre-cut release liner facilitates the easy separation of the PVC film. The use of a FELT SQUEEGEE-TYPE APPLICATOR is recommended for easy application of the film. The film can be worked with at temperatures from -30 degrees to +40 degrees centigrade. The final adhesive strength is attained after about 24 hours, depending on the surface being worked on.
Filmolux soft book cover adhesive film, glossy
2 Variants
Note
The minimum order for products sold from rolls: 0.5 running meter. Please note that no exchange is possible in the case of products cut from rolls and pre-cut pieces.