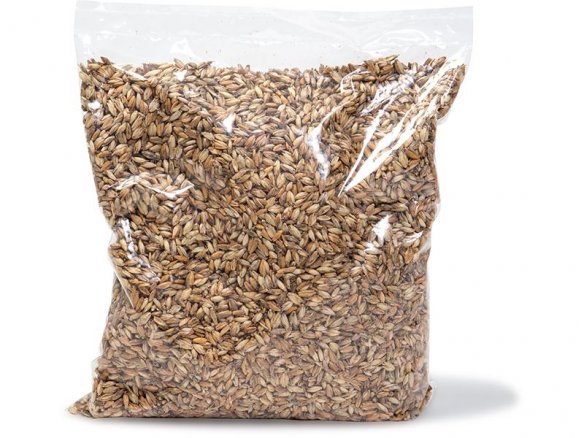 natural organically grown filler, temperature buffering, breathable, provides good support, high proportion of silica, 1 kg corresponds to 10.0 litres (+/- 5%)
Bio (organic) spelt is great for making shape-retaining bed pillows, heat and cold cushions or natural toy animals and stuffed animals (serves as filling).
Recommended filling amounts for pillows/cushions:
400 x 400 mm = ca. 0.8 kg
400 x 600 mm = ca. 1.3 kg
400 x 800 mm = ca. 1.9 kg
The filler remains loose and air-permeable even after long use so that moisture and excess heat is quickly diverted away from the body. This results in pleasant, balanced sleeping conditions even during the summer. Although spelt husks contain bitter components that keep bacteria and dust mites away, we nonetheless recommend that your filling be changed every two years (for reasons of hygiene).
Spelt husks are comprised of 90% silicic acid that permeates the skin and is thus able to have an influence on your organs which can be beneficial for people that suffer from, for example, sleeping problems, migrane headaches or tension in the neck and back musculature. When used as a filling in a cotton sack or something similar, spelt can be used as a heat cushion (put in oven for, depending on the thickness, 10 to 30 minutes at 110 °C; or microwave oven for about 1 to 2 minutes while rotating the whole time!). It can also be used as a cold "compress" or cushion (leaving it in the freezer for a period of time).
Bio spelt husks, natural, PE bag 5 l
Accessories and Related Products