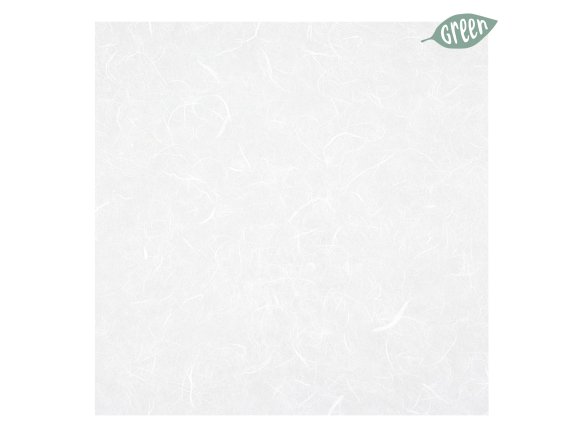 100% mulberry tree fibres, sheet are folded in half
Silk is made from 100% mulberry tree fibres. The traditional method of production gives the translucent mulberry paper a soft, fabric-like appearance. The tear resistant paper is suitable for all kinds of handicrafts work and, because of its translucence, is also perfect for use as a window hanging or in the creation of lanterns.
Vivant mulberry paper Silk, roll, roll, 25 g/m², w=1000, l=5 m, white
Note
Please note that the picture is only a detail view of the paper and not the whole sheet.