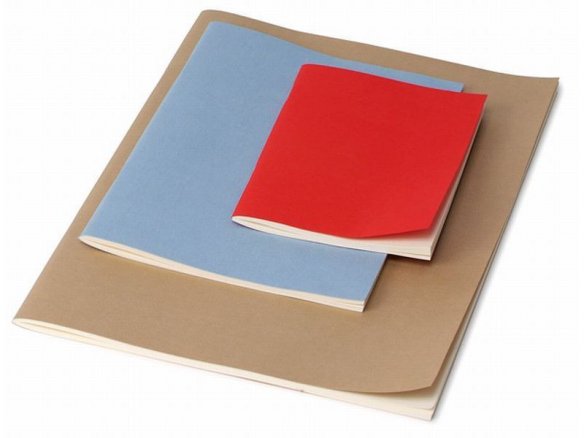 cream white paper, blank, 120 g/m², lightly ribbed, stapled, coloured Efalin cover, given dimensions are approximate
This Semikolon notebook is a well-made booklet that comes in three sizes and 16 different colours. So it is that for every situation – small for travel, large for the desktop - there is the appropriately coloured booklet available. The blank pages are also good for drawing.
Semikolon notebook, Efalin cover
3 Variants
Note
Semikolon notebooks are only available in our store!