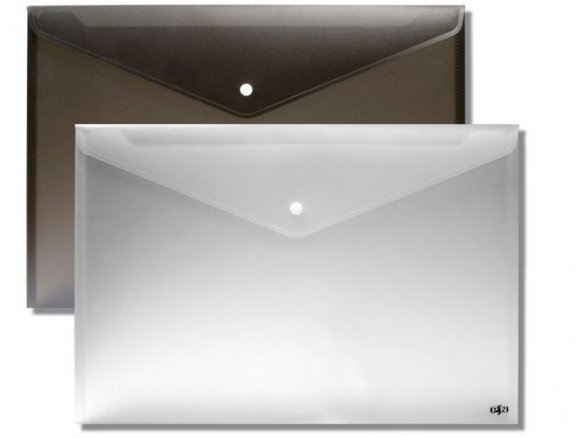 material

polypropylene (archival safe)
These folders are made out of translucent plastic film with a grainy surface. If there is direct contact between the plastic sheet and the object that is filed in it, the object will be clearly visible; any lettering, for instance, will be very legible.
The folder's many attributes, including being lightweight, sturdy and of course water repellent, make it perfect for storing or transporting many different kinds of artistic endeavours.
PP artwork portfolio, translucent
6 Variants
450 mm x 320 mm
640 mm x 450 mm
890 mm x 620 mm