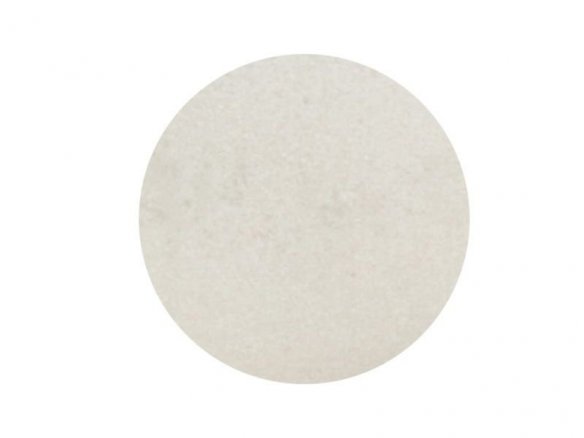 real silver powder, silky lustre, lamina shaped, app. 8 µm, comes in plastic container with screw lid
Powder silver are both good for working in tight, difficult to reach areas like, for example, stucco decorations on ceilings or very complicated picture frames and is mostly used for touch up and icon work.
For an area without difficult to reach areas or many recesses and hollows, 4 to 6 grams of powder silver are needed to cover approximately 1 square metre. Powder silver is not toxic but you should nonetheless avoid breathing in the extremely fine powder (particulate matter) for the obvious reasons.
Powder silver, silver 1000/1000, 5 g