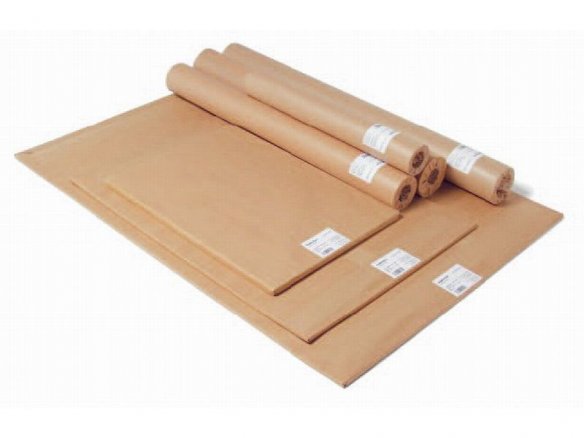 90 g/m², translucent, uncoated, for pen- and ink-jet plotter (black and coloured lines)
The 90 gram transparent plotter paper is suitable for black and coloured line plots on all established pen or ink-jet plotters. It is extraordinarily smooth, provides sharp contrasts and excellent resolution with a short drying time. The paper is suitable for archival purposes as well.
In terms of quality, this paper is equal to the transparent drawing paper that we have listed under the heading TRANSPARENT PAPER. Those papers are available in sheets and should therefore be used if single sheets are required for your work.

Plotter paper, transparent, 90 g, rolls, w=914, l=50 m