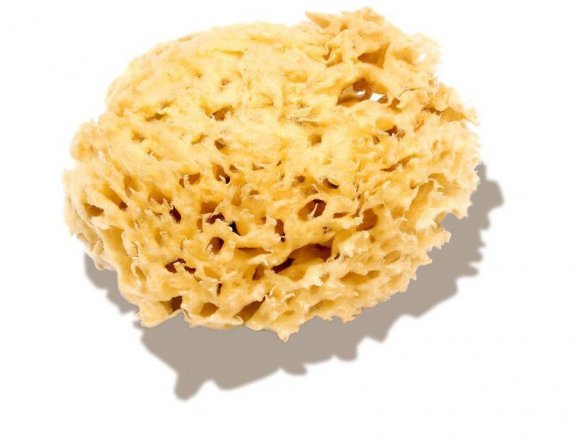 natural colour (beige-yellow), about 80–100 mm high and wide, about 40-50 mm thick
These natural sponges come from the Greek Mediterranean Sea and, by God, they smell like it!
Beyond being great to touch, look at, handle and generally play around with, this sponge is also perfect for wiping chalk from a chalkboard – how practical is that?
Natural sponge, app. 80 - 100 mm
Note
Please note that this is a purely natural product. As a result, there are fairly large differences in size, shape, colour and texture between the individual sponges.