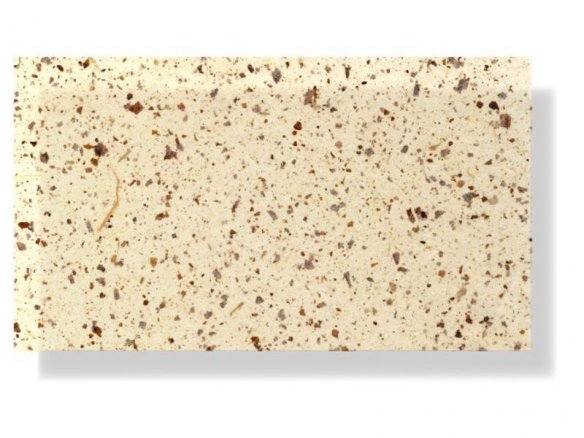 100% mulberry tree fibres, inlays are made up of leaves from various plants, sheets are folded in half
Natural leaves like tamarind, tobacco and bamboo, which are inlayed into the paper, give this tissue-like paper its particular charm and make each sheet into a one-of-a-kind. The white to cream coloured carrier paper brings to mind the eggshells from various birds. It is a beautiful paper for handicrafts work or for covering lampshades.
Mulberry paper Basics, with inlays, 25 g/m², 630 x 930 mm, natural with tabacco leaves
Note
Please note that the picture is only a detail view of the paper and not the whole sheet.