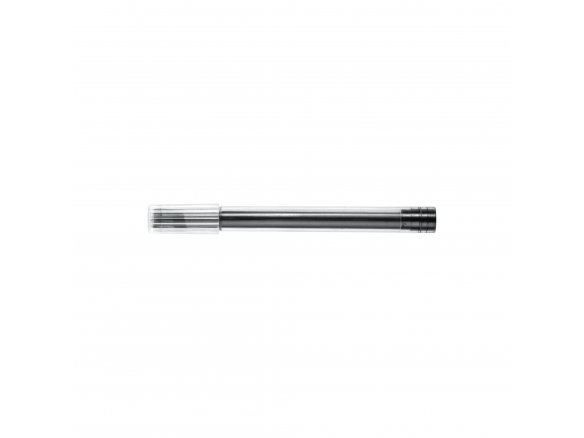 Equipment

Replaceable Mine

Type of Ink

Water-based Pigmented Ink

Other Properties

Fast drying, light-resistant, water-resistant, does not bleed when painted with Copic Markers
The Copic Multiliner SP was developed as an extension of the COPIC MUTLILINER idea. The difference lies in the fact that it is very lightfast, has a replaceable nib and it is possible to refill it with a cartridge. It is not only designed for sketching and drawing (including the brush tip) but is also suitable for technical drawing - the line widths 0.25/0.35/0.5/0.7 conform to the ISO norms. Completely new on the world market is the super fine tip 0.03 mm, which surely must represent a real challenge for draftsmen!
Copic Multiliner SP, refill
2 Variants
Accessories and Related Products