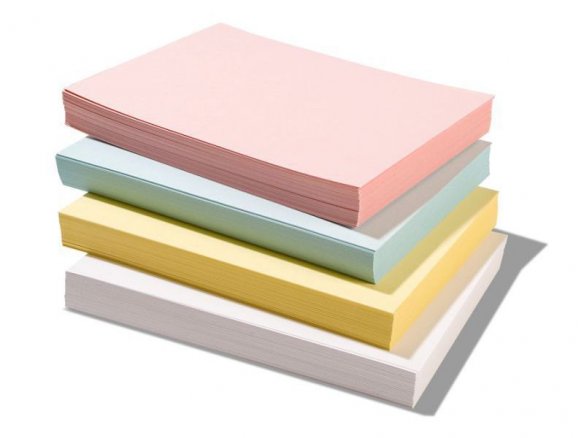 wood-free, calibrated cardboard, 205 g/m², comes in folded cardboard box (A8 size comes wrapped in cellophane)
As far as we know, the Exacompta file cards are the only ones that come in a practical folded box so that after opening the package the cards don't end up scattered about in a drawer. To those who wonder why the smaller DIN A8 cards (wrapped in cellophane), which are only available in white, are more expensive than the next larger size we can only say that the manufacturer puts it down to smaller production quantities of the former.
These cards can also be used as display cards on whiteboards or other types of wall display boards. You can use removable adhesive pads like PATAFIX or BÜROFIX for mounting purposes.
Exacompta file cards, blank
13 Variants