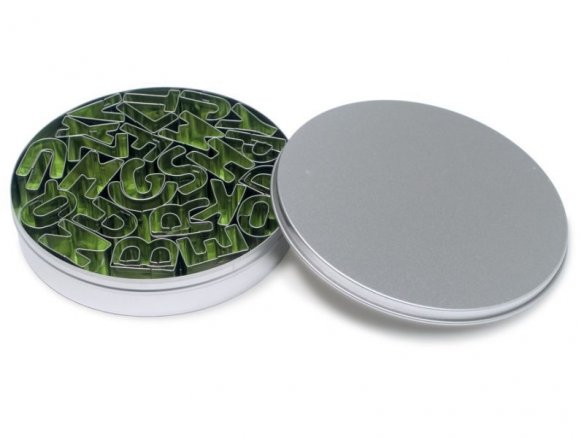 Everyone is familiar with cookie cutters; they are used to cut cookies out of rolled dough and generally really come into use during the Christmas season.
But cookie cutters can be used for other purposes as well: namely, for cutting shapes from various modelling materials like clay, etc. In fact a whole range of materials can be cut with them including FIMO modelling materials, KERAMIPLAST modelling clay and STANDARD PLASTICINE: many basic shapes can be cut from these and many more materials and then reworked or used as needed.
These cookie cutters are made of tin-plated metal and will therefore not rust. It could be, however, that over years of use the tin plating will wear off whereby rust could then gain a foothold. In order to avoid this eventuality, the cookie cutter should always be thoroughly dried after use and always stored in a dry place.
Cookie cutters
4 Variants