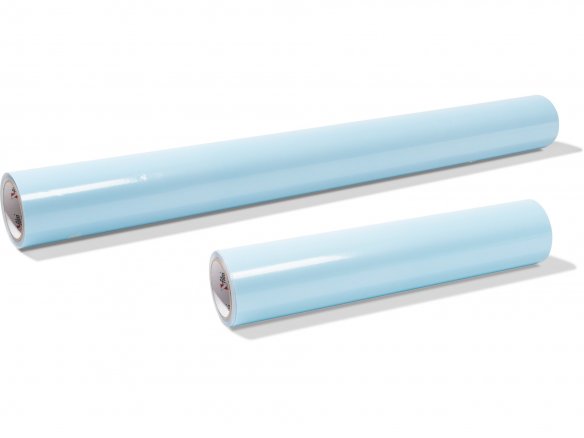 material

monomer plasticised PVC

Strength

0.08 mm
DX can be used universally on all smooth surfaces. The adhesive strength of the DX-2 film is about double that of the DX-1 film (expressed in numbers: adhesive strength as per FINAT/FTM 1 for DX-1 ≥ 5 N; for DX-2 ≥ 12 N).
X-film double-sided adhesive film, DX-2 (white)
4 Variants
Note
Please note that no exchange is possible in the case of products cut from rolls.

The minimum order for products sold from rolls is 0.5 running metre.