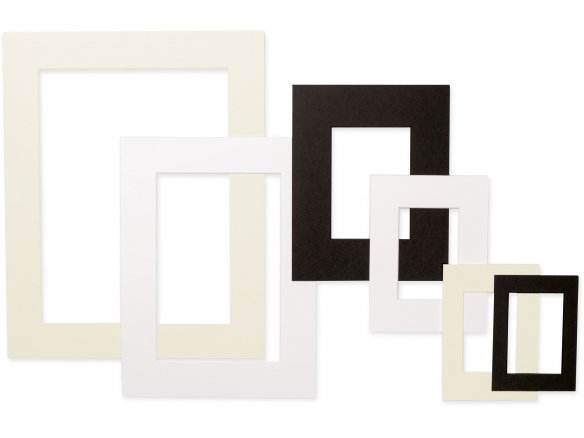 Surface

solid colour, glued multi-layers

Attributes

100% acid-free, buffered with calcium carbonate (highest aging resistance, Ph = 7.5 - 8

Cut

45 degree bevel cut

Material

made with alpha cellulose (wood pulp), neutral sizing
The Kurator conservation boards conform to all the requirements for archival quality framing jobs and storage purposes. It is therefore suitable for all possible passepartout and rear panel applications. Modern production techniques have made it possible to remove the lignin - the acid component of wood -  from wood pulp with the help of oxygen and thereby to obtain the high-grade alpha cellulose. Any long-term build-up of acidity is prevented by the introduction of a supplemental buffering agent consisting of calcium carbonate. The pure pH neutral alpha cellulose is the base material of the archival quality Kurator board line. It is bonded in individual layers, a process assuring an even and homogenous stability while also enabling it to be offered in two different thicknesses: 1.5 mm (3-ply) and 2.5 mm (5-ply). Kurator conservation boards are age-resistant in accordance with the DIN ISO 9706 European norm. They are available in three different colour hues.
Accessories and Related Products