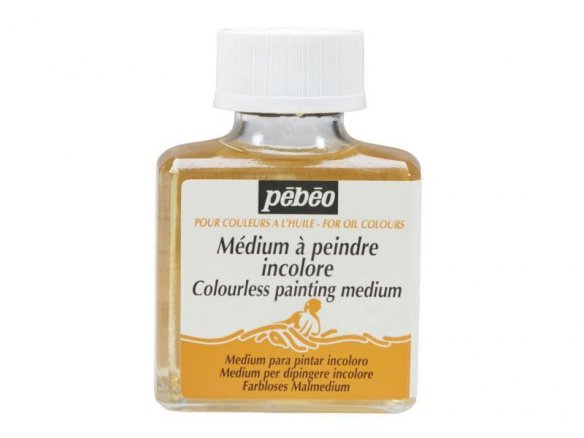 thinner that does not diminish stability of the film formed by paint, increases transparency, for luminous glazing, made of acrylic resin and safflower oil, liquid, non-yellowing, thinnable with mineral oil
Danger, HYDROCARBONS, C9-C11, N-ALCANES, ISOALKANES, CYCLICS, <2% AROMATICS = 25 <= x < 60,6 %, HYDROCARBONS, C11-C14, N-ALKANES, ISOALKANES, CYCLICS, <2% AROMATICS = 10 <= x < 16,7 %, LINALOOL = 2,5 <= x < 7,9 %, NAPHTHA (ERDÖL), MIT WASSERSTOFF BEHANDELTE SCHWERE = 2,5 <= x < 7,5 %, CAMPHOR = 0 <= x < 3,4 %, CAMPHÈNE = 0 <= x < 0,9 %, PIN-2(3)-ÈNE = 0 <= x < 0,9 %, (R)-P-MENTHA-1,8-DIEN = 0 <= x < 0,9 %, BETA-PINENE = 0 <= x < 0,9 %, ACIDE 2-ÉTHYLHEXANOÏQUE, SEL DE ZIRCONIUM = 0 <= x < 0,3 %, Entzündbare Flüssigkeiten, Kategorie 3 (Flam. Liq. 3), Spezifische Zielorgan-Toxizität (einmalige Exposition), Kategorie 3 (STOT SE 3), Chronisch gewässergefährdend, Kategorie 3 (Aquatic Chronic 3)
Hazard warnings
EUH066: Repeated exposure may cause skin dryness or cracking.
EUH208: Contains (name of sensitising substance). May produce an allergic reaction. (EUH08 may be omitted if EUH204 or EUH205 has to be applied.)
H226: Flammable liquid and vapour.
H336: May cause drowsiness or dizziness.
H412: Harmful to aquatic life with long lasting effects.
Safety instructions
P101: If medical advice is needed, have product container or label at hand.
P102: Keep out of reach of children.
P271: Use only outdoors or in a well-ventilated area.
P405: Store locked up.
Downloads
Pebeo medium for oil paint, colourless, glass bottle 245 ml