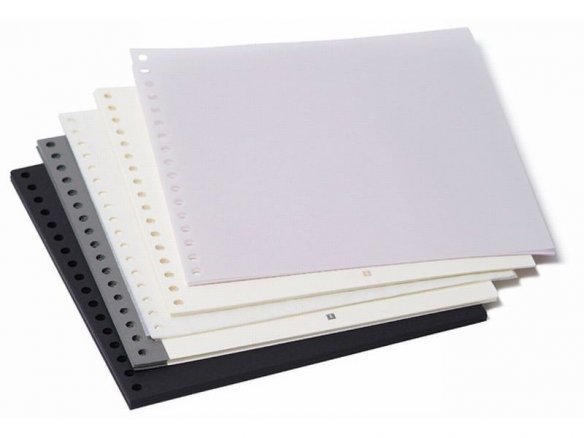 By utilizing this variety of insert sheets, a unique photo ring binder can be created. The unusually high number of holes – 17 to be exact – impedes the accidental tearing out of the insert sheets.
Insert sheets for the Semikolon photo ring binder
4 Variants
Note
Semikolon photo albums are only available in our store.