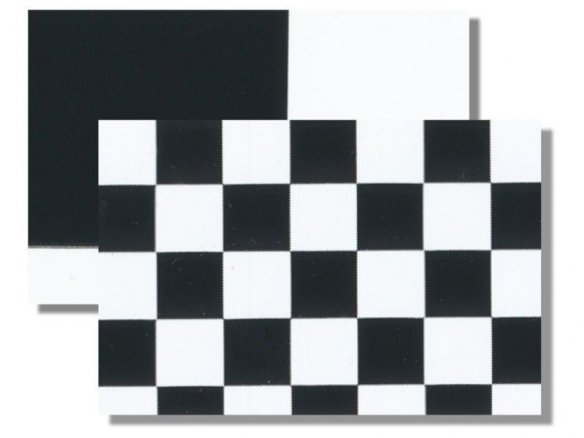 opaque and sometimes textured (see Information), monomer plasticized PVC, th = 0.1 mm, solvent-free dispersion adhesive, paper backing with centimetre grid, not wrapped on a tube
These patterned films not only have different prints but have different surfaces as well. The surfaces of the films with chequered patterns have no texture and are glossy, except the film with flower patterns, on the other hand, have a rough texture (somewhat like linen) and look more matte as a result.
D-C-Fix adhesive film, various patterns
5 Variants
Note
The minimum order for products sold from rolls: 0.5 running metre. Please note that no exchange is possible in the case of products cut from rolls.